TECH21'S iPHONE 14 CASES
Engineered for dropping, our iPhone 14 cases are tough enough to protect from every drop. Pioneers in material innovation, we make our phone cases from the most durable impact materials around – including FlexShock™ – to ensure they keep your device safe from damage, as long as you have it.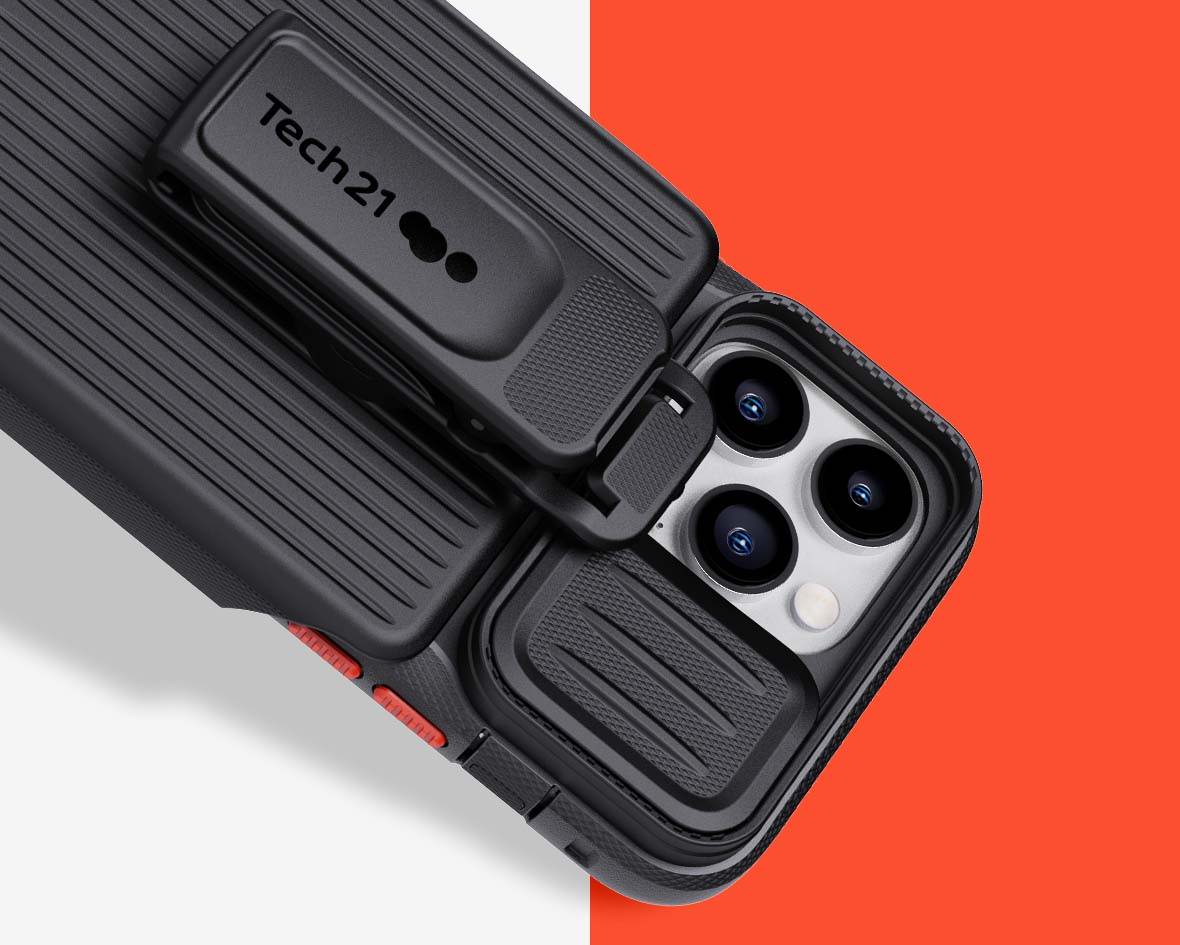 Our most innovative thinking and engineering goes into Evo Max. Built with our most advanced features and materials, it's our strongest multi-drop case.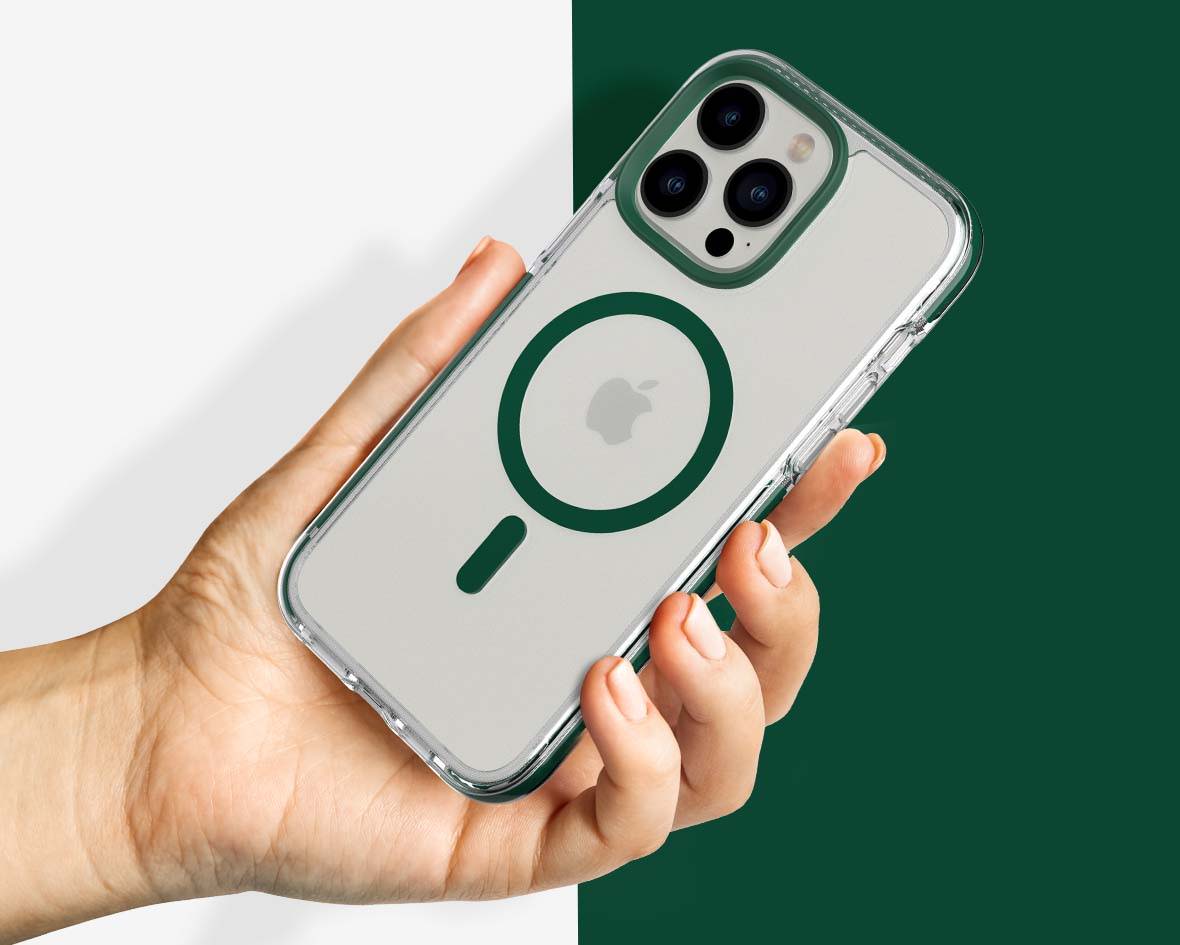 Our take on a clear case. Made super strong and crafted with unique colour enhancements we know you will love.


Raised lips around the lens
We've developed a new enhanced 'Race to Zero' material ingredient as part of our plastic waste reduction project. Taking inspiration from nature, a selection of our iPhone 14 cases fully disintegrate faster in specific landfill environments* at the end of their lives.
We are not perfect yet, but we are serious about the part we play in reducing plastic waste. Read more about our Waste Responsible Innovation mission.
*All the plastic materials used in the construction of our Evo Check, Evo Lite and Evo Tactile iPhone 14 cases have been tested in accordance with ASTM D5511 and have biodegraded by more than 21% after 318 days. This product is not considered biodegradable in California, Maryland, or Washington.
---