HOW TECH21 HAS SAVED CUSTOMERS' PHONES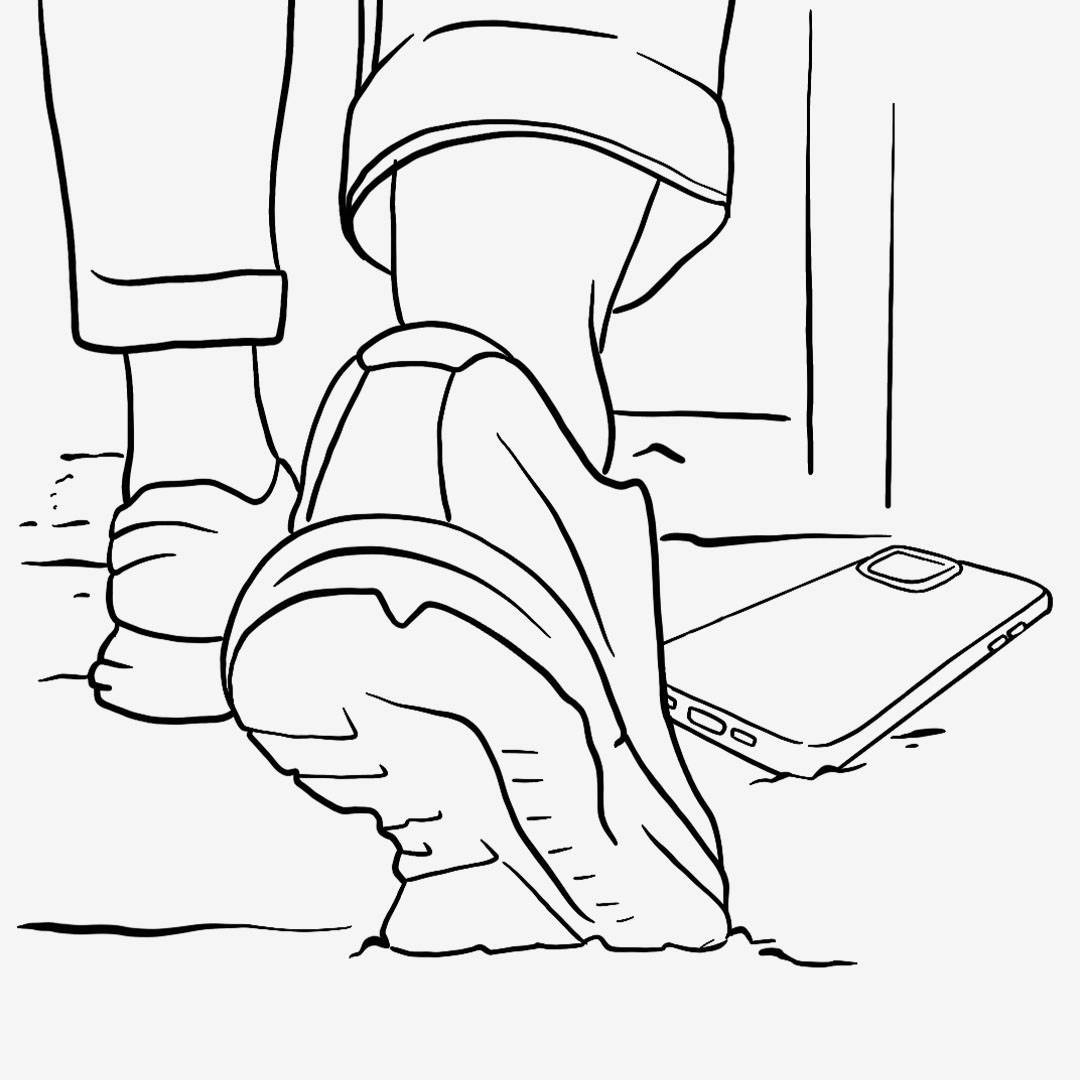 FULLY PREPARED FOR EVERY IMPACT
Have you ever dropped your phone down a flight of stairs? Or maybe it decided to jump out of your bag while you were scrambling around for your keys? That gut-wrenching crack you hear as soon as your phone hits the ground – urgh! Should've got insurance or a protective case and cover (which is far more affordable 😉) .
We carry our phones everywhere we go. We can do almost anything with it – make payments, take photographs, watch videos, listen to music – you name it. With the ever-growing dependency on our phones, it is only necessary that we protect them while keeping them working for as long as possible.
Yesterdayssigns dropped their Tech21-protected phone from a moving motorcycle at 70 mph and guess what? The phone survived!
THE SMARTEST TECH PROTECTION ON THE PLANET
Not that we're boasting but we do receive lots of phone survival stories from our customers who use Tech21 products to protect their devices. We do not promise miracles with our products but what we do know is that everyday accidents do happen. One minute, your phone is in your hand and the next it has slipped out and fell onto the pavement. Can you imagine the scratches and possible cracks on the screen? Not to mention the dirt and dust it has collected!
STRESS-FREE MULTI-DROP PHONE PROTECTION

Tech21 products are built for impact protection from drops of up to 16ft and most of our cases contain a unique, built-in formula that rids harmful microbes by up to 99.99%. Read more about how our hygienic formula works.
Mel, who recently dropped her Galaxy S5 phone from the top of Ben Nevis, couldn't be happier to find that there was not a single scratch.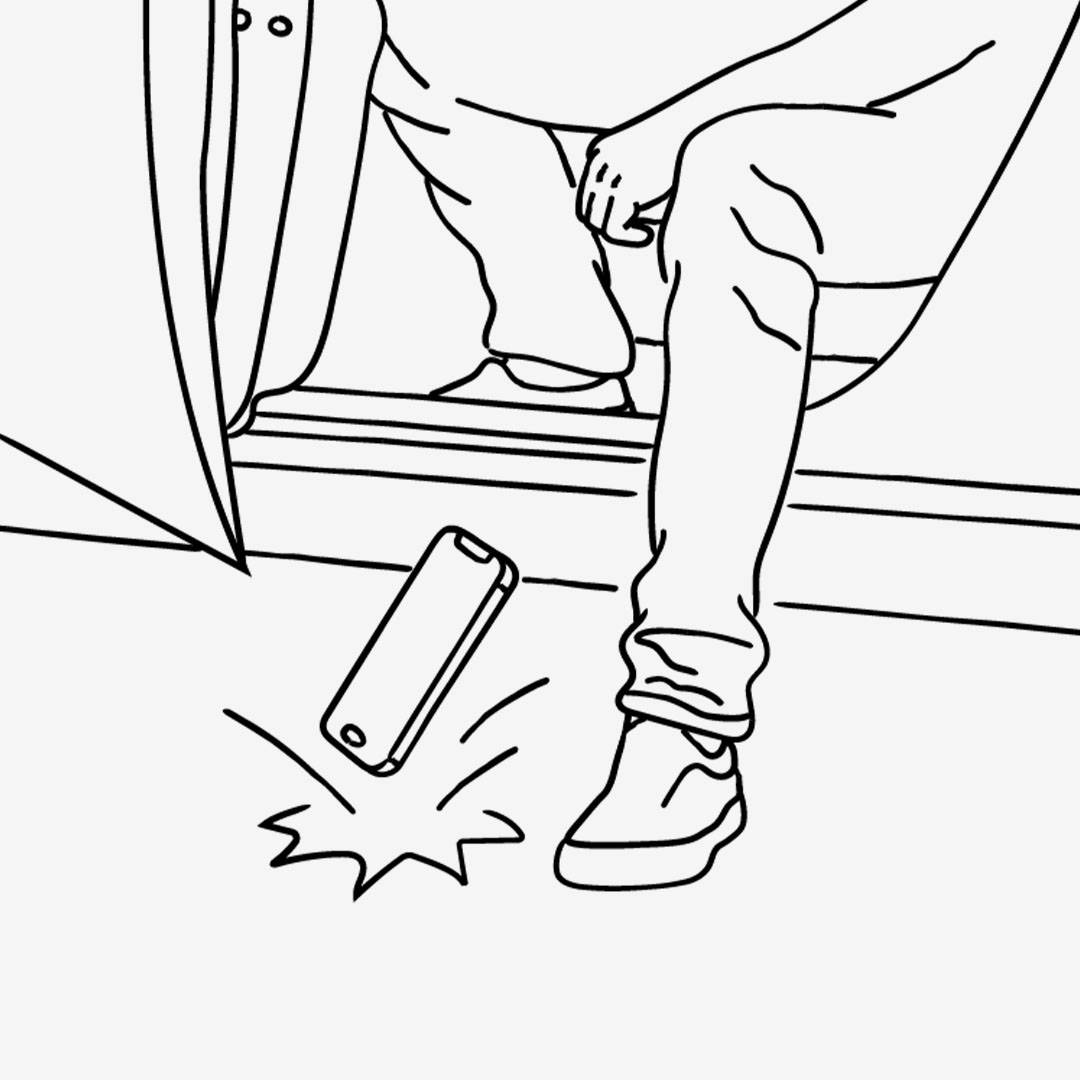 Now we're not saying to leave your phone in a dangerous place or throw it down a cliff, but we are confident to say that Tech21 cases and covers are doing what they have been built to do – impact protection from everyday drops to more extreme situations! So now it's your turn.  
We would love to hear your phone survival story. Tweet us or tag us on Instagram and Facebook at @Tech21Official.