TECH21'S PHONE ACCESSORIES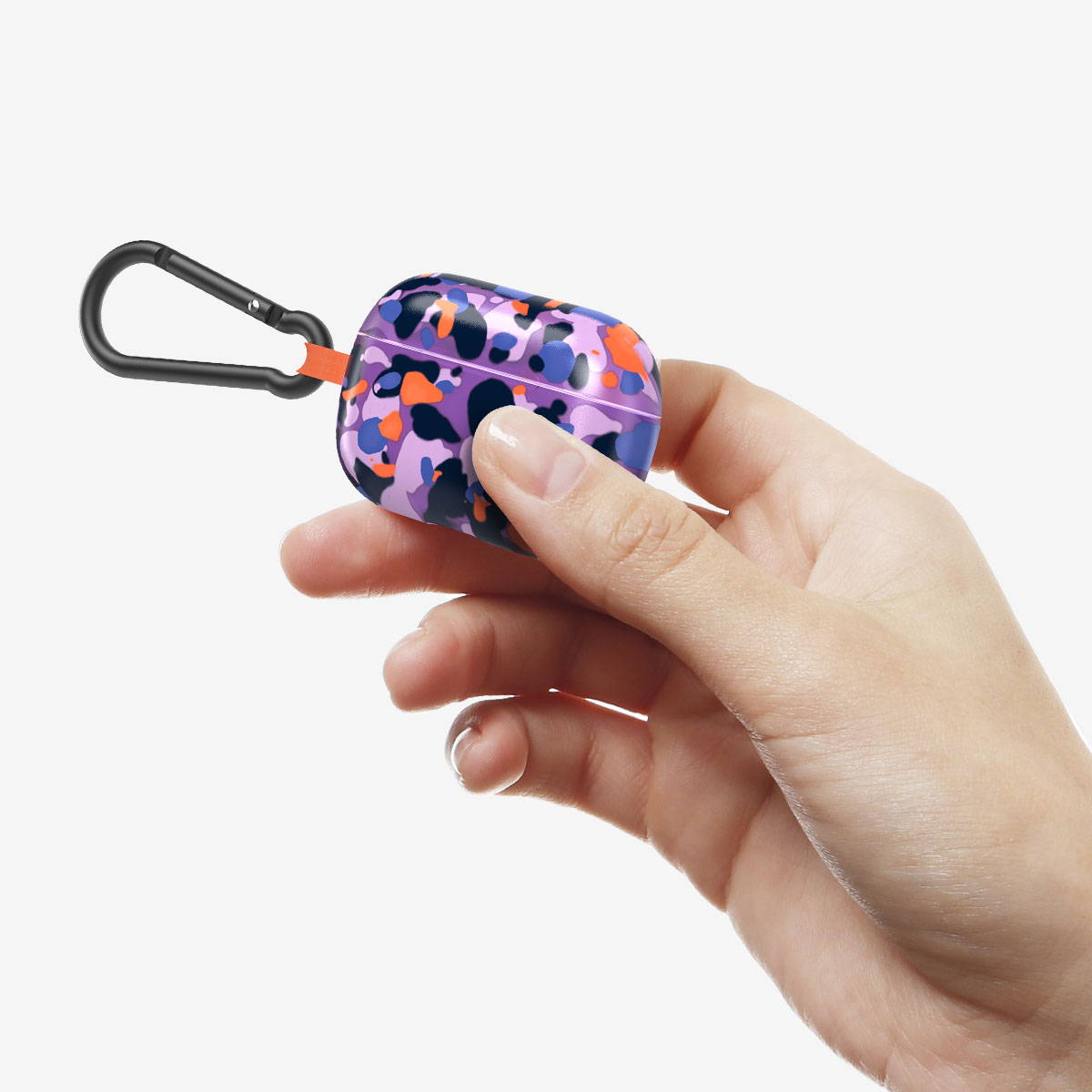 PROTECTING SO MUCH MORE THAN JUST PHONES
You know Tech21 for our phone cases and their unbeatable levels of multi-drop protection, but did you know we take just as much pride in our selection of phone accessories? Whether you have some AirPods you want to keep safe or are keen to keep your Apple Watch free from smudges and scratches, we're sure to have the right accessory for you. An exciting new addition to our tech accessories is AirTag cases – because even the smallest of tech deserves the strongest protection.
Apple's AirTags help you keep track of all the essentials but who's looking after this device? Tech21, that's who. Our bundle of two clear AirTags cases – at a far better price than any competitor – offers crystal clear protection thanks to our advanced anti-yellowing formula and supreme levels of scratch resistance. We've specially designed these cases to keep the AirTags safe from damage with raised lips on the front and rear and also added a handy carabiner.
Want to prevent unsightly scratches or just want your AirPods to match your phone cover? Tech21's AirPod cases are for you. Ultra-thin and soft to touch, the silicone skin on these pop-open cases keeps the AirPods safe from all kinds of everyday hazards while the built-in hygienic formula reduces microbes by up to 99.99% in just 24 hours.
PHONE ACCESSORIES INCLUDING CARDHOLDERS & RING MOUNTS
We're so proud of the designs on all of our tech, which is why our phone case accessories – including cardholders and ring mounts – complement the look and feel of our cases. Made from a premium-feel faux-leather material, our cardholders come in a range of colours and have space for two cards with the adhesive sticker ensuring secure application, while our lightweight zinc phone ring mounts – available in black and rose gold – offer full 360° rotation so you can always snap that perfect selfie.