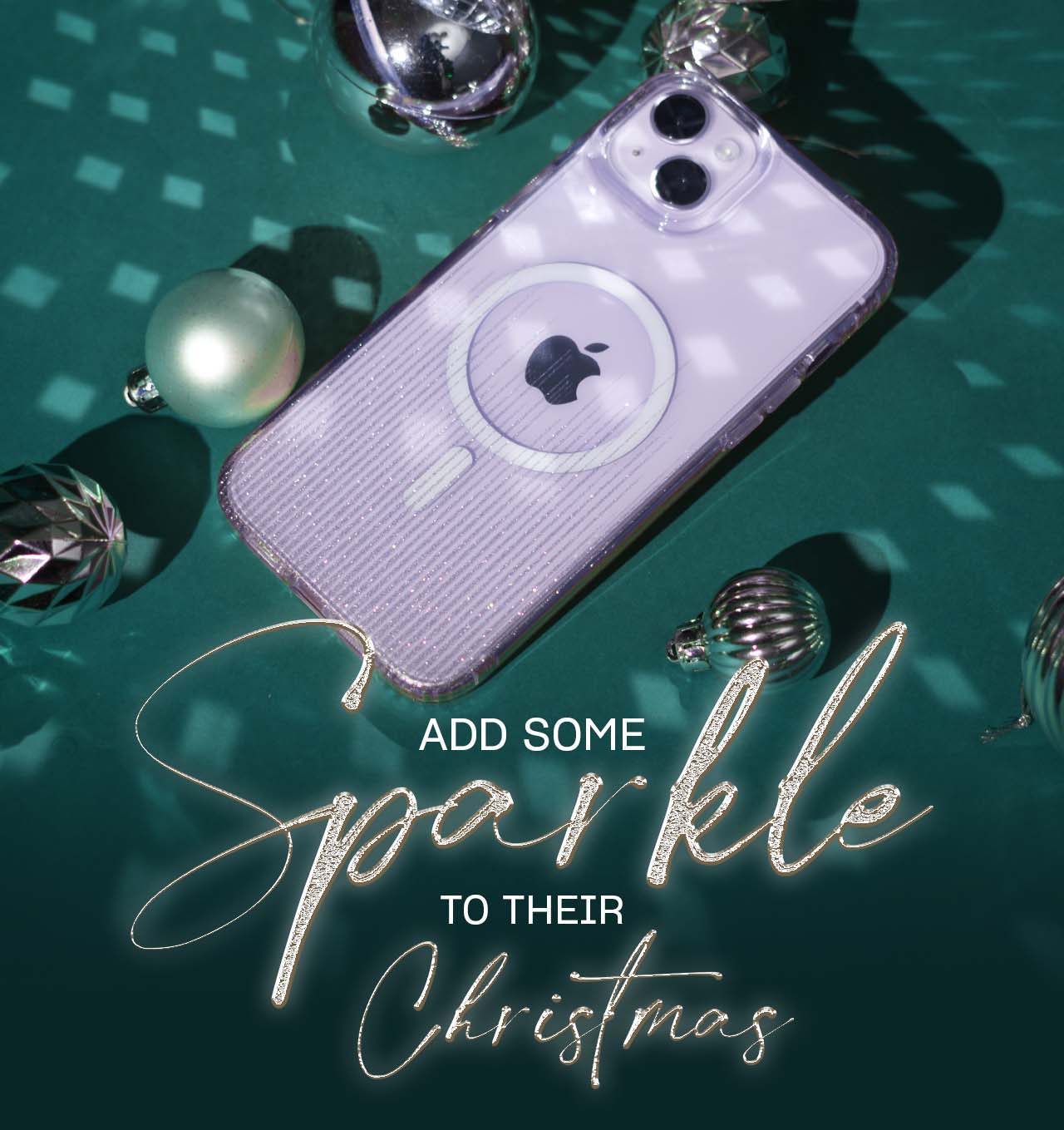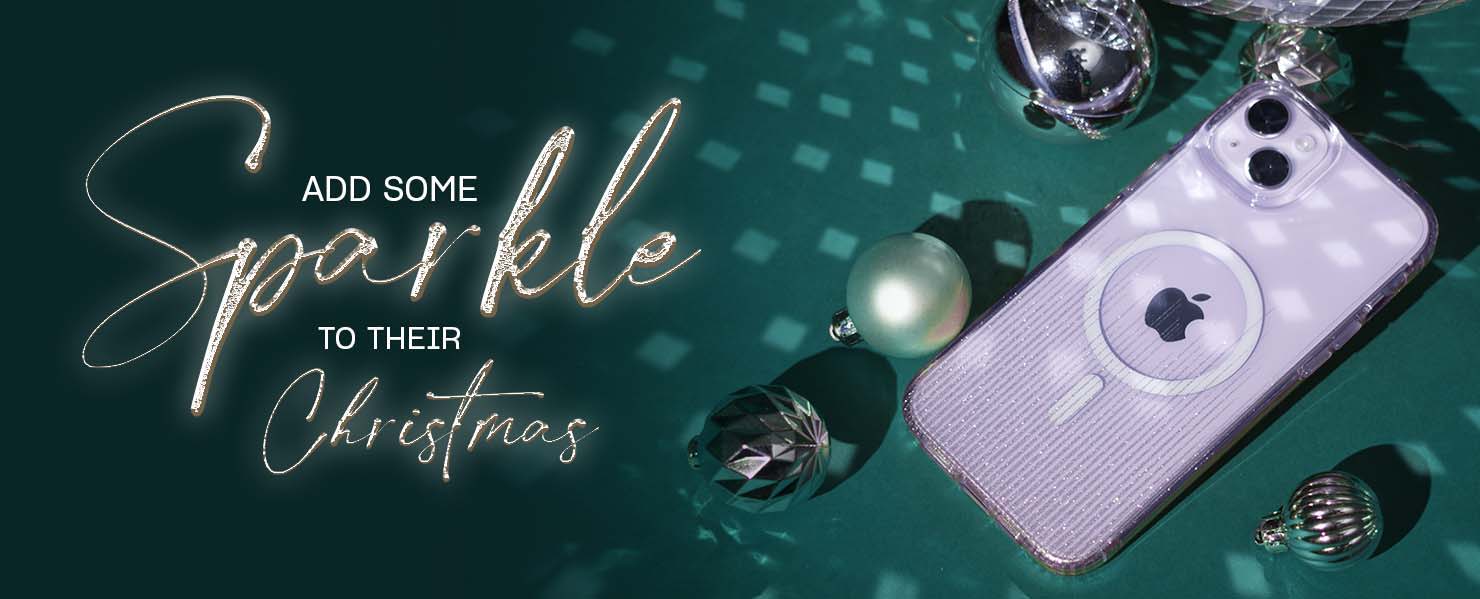 At Tech21, we have gifts for everyone. That kooky cousin who you stalk on Facebook? We've got the perfect gift. Your distant coworker who you drew in Secret Santa? Our cases have you covered. Whatever the person, whatever the style - there's a phone case that's made for them. Have a browse below to discover the ideal present this Christmas.
You know the type. They've got the latest phone before you even knew it was out and they're always showing off the latest gadget. If you're getting them a techy gift, it's gotta be good. Luckily, we have plenty of top quality cases.
Evo Check Smokey Black oozes class and elegance, whilst Evo Tint Forest Green is stylish and sophisticated. For something understated, opt for the Evo Clear - a clear case that slides on seamlessly.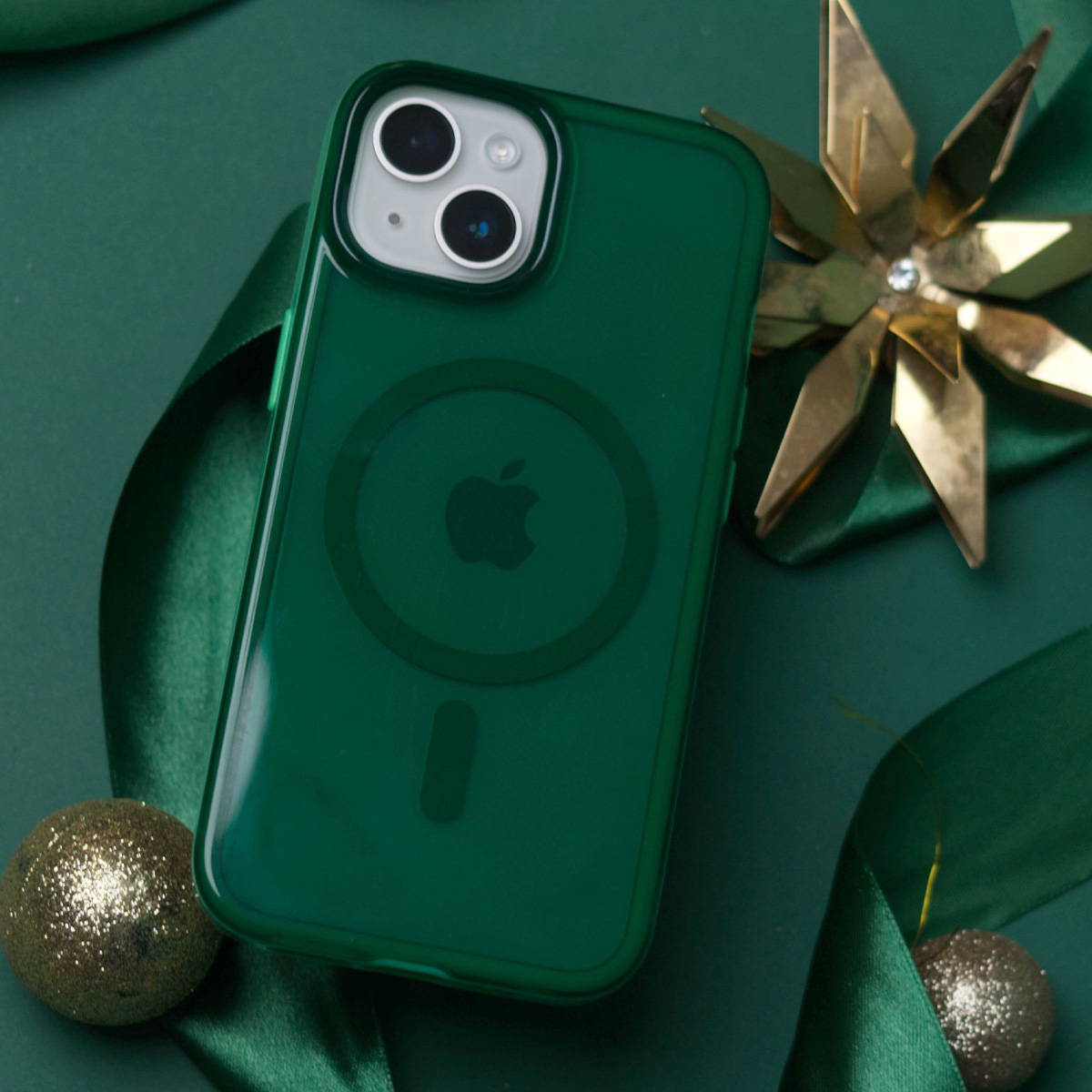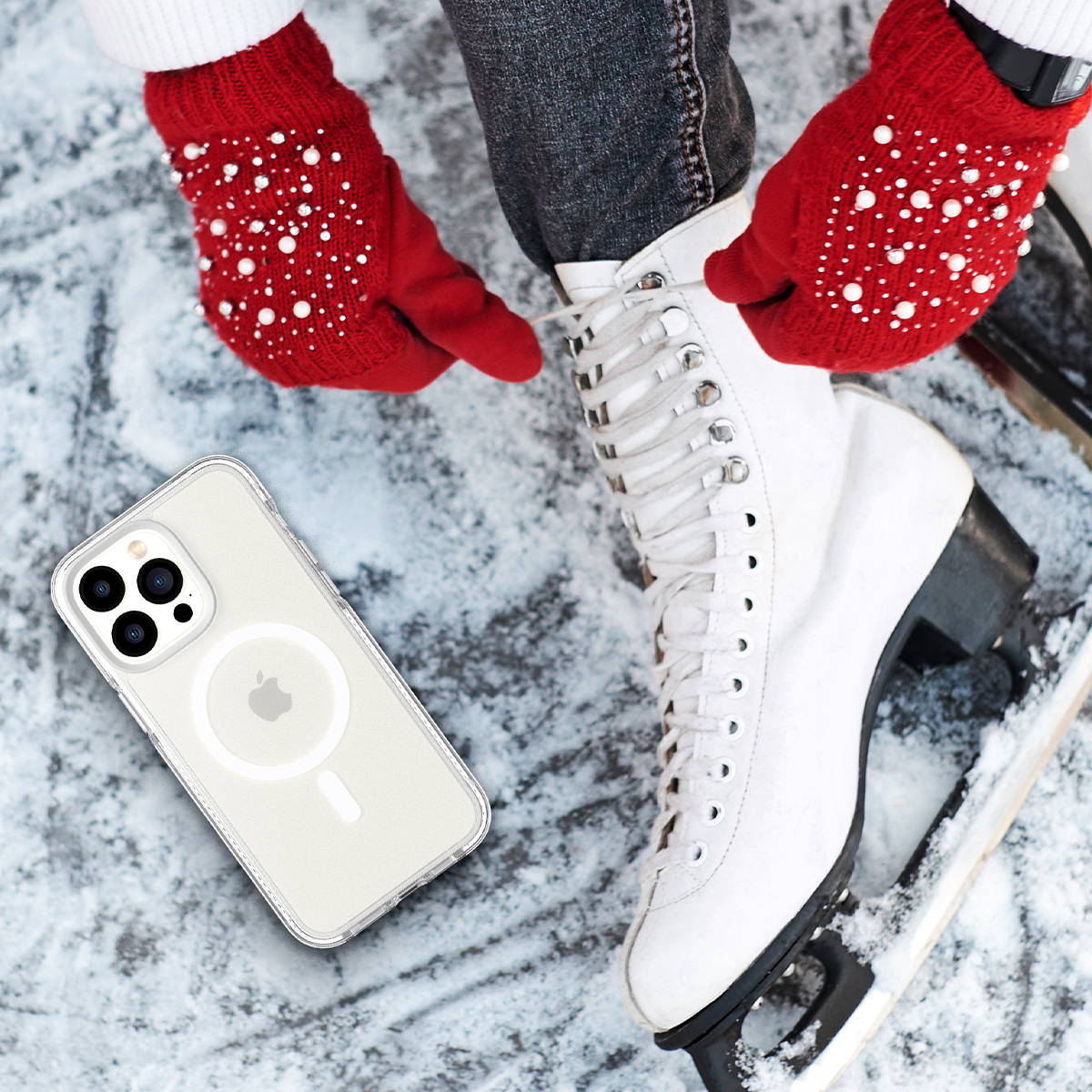 Do you know someone who's always training for a half marathon? Or you spot them on Instagram at a different mountain every weekend? We have got just what they need. Our cases are tailor made for those who thrive in the great outdoors.
Evo Max is purposely designed for rocky terrains and harsh weather. It even features a holster that can be attached onto hiking clothing - we really have thought of everything.
FOR THE KIDS (AND PARENT'S PEACE OF MIND)

Kids drop things. A lot. Whether it's a plate, toy, or the brand new phone you've bought them, one thing is certain - it's getting dropped. As a parent, it's stressful enough doing the school run every day - you definitely don't need a broken screen to add to your list of problems. But don't worry, we can put your mind at ease.
Our macbook covers, screen protectors and phone cases are made for slippery fingers.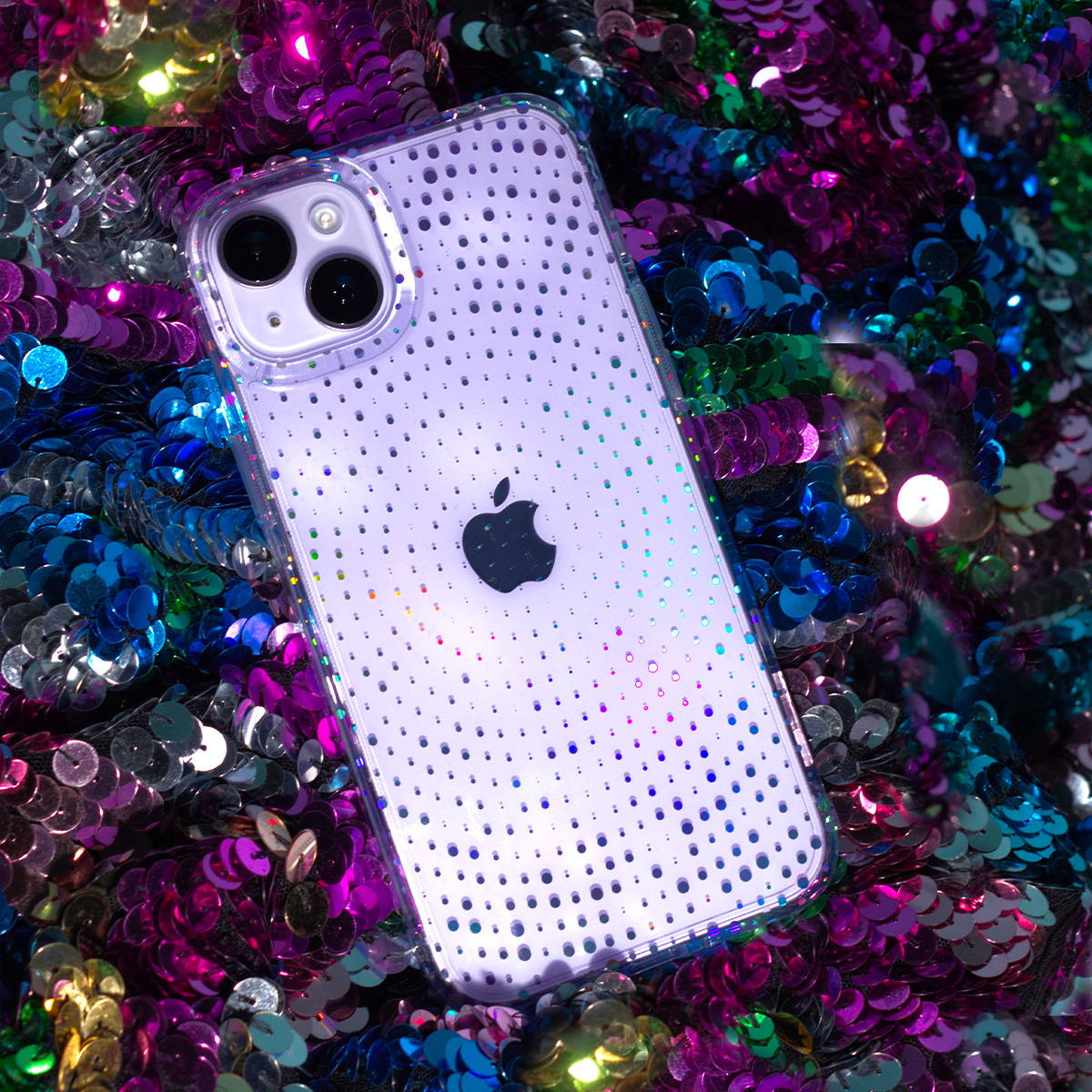 Sparkle. Colour. Fun. Everything a party goer loves comes with Evo Art, Evo Crystal and Sparkle Rain. The Evo Art cases glisten with colour and Sparkle Rain shimmers with graceful beauty. Evo Crystal is somewhere in the middle, blending subtle colour with a soft sparkle.
If you know someone who's off to Glastonbury or shines in colourful outfits, these cases symbolise their exuberance.


Now, these ones are perfect for Secret Santa, the brother in law that you see twice a year or your least favourite nephew. They're gifts that don't dent the bank account but leave a good impression - the perfect balance.
Evo Tactile, Evo Lite Clear, Evo Lite Solid and Recovrd are all affordable options that don't compromise on quality. Budget-friendly and high-quality, you may as well get one for yourself whilst you're here.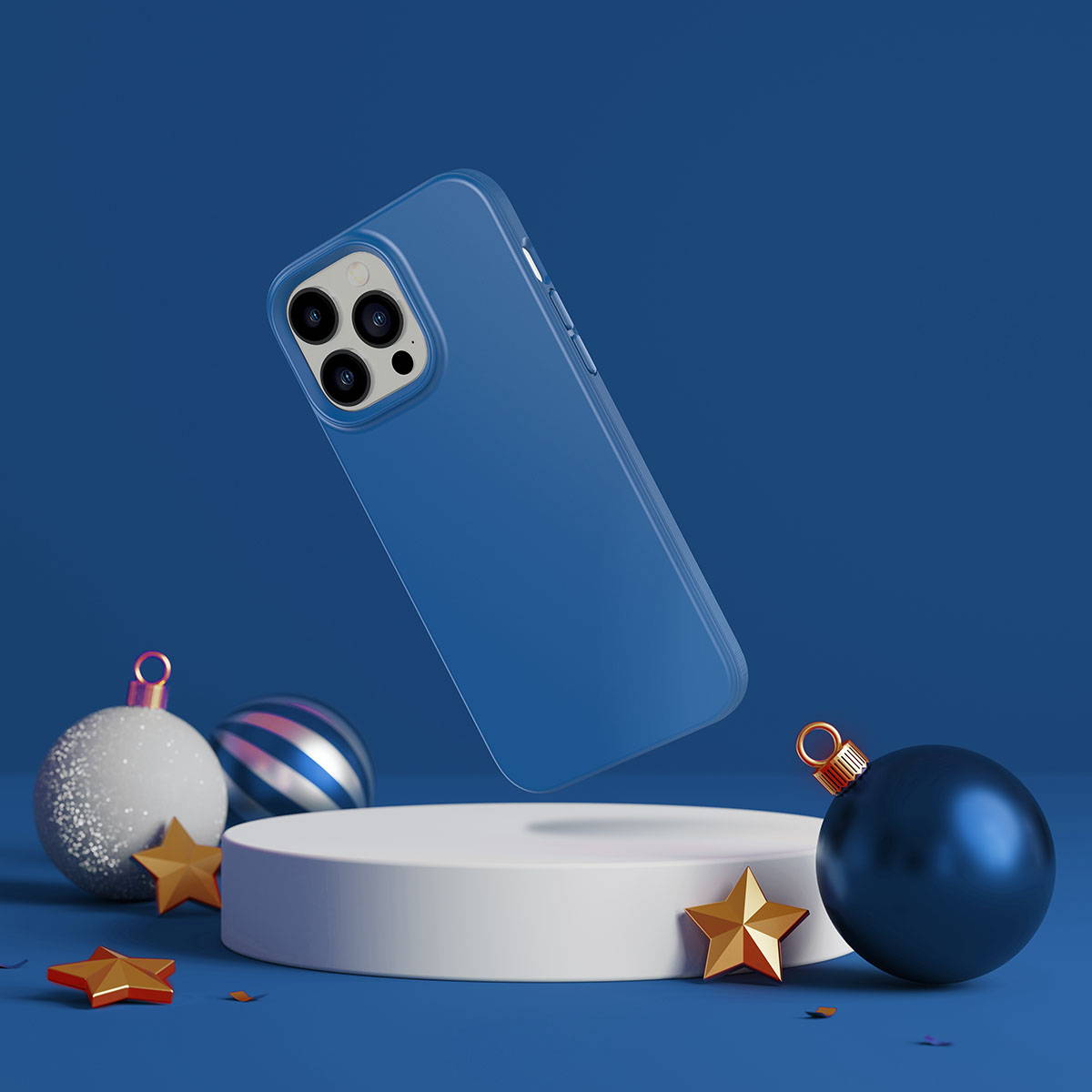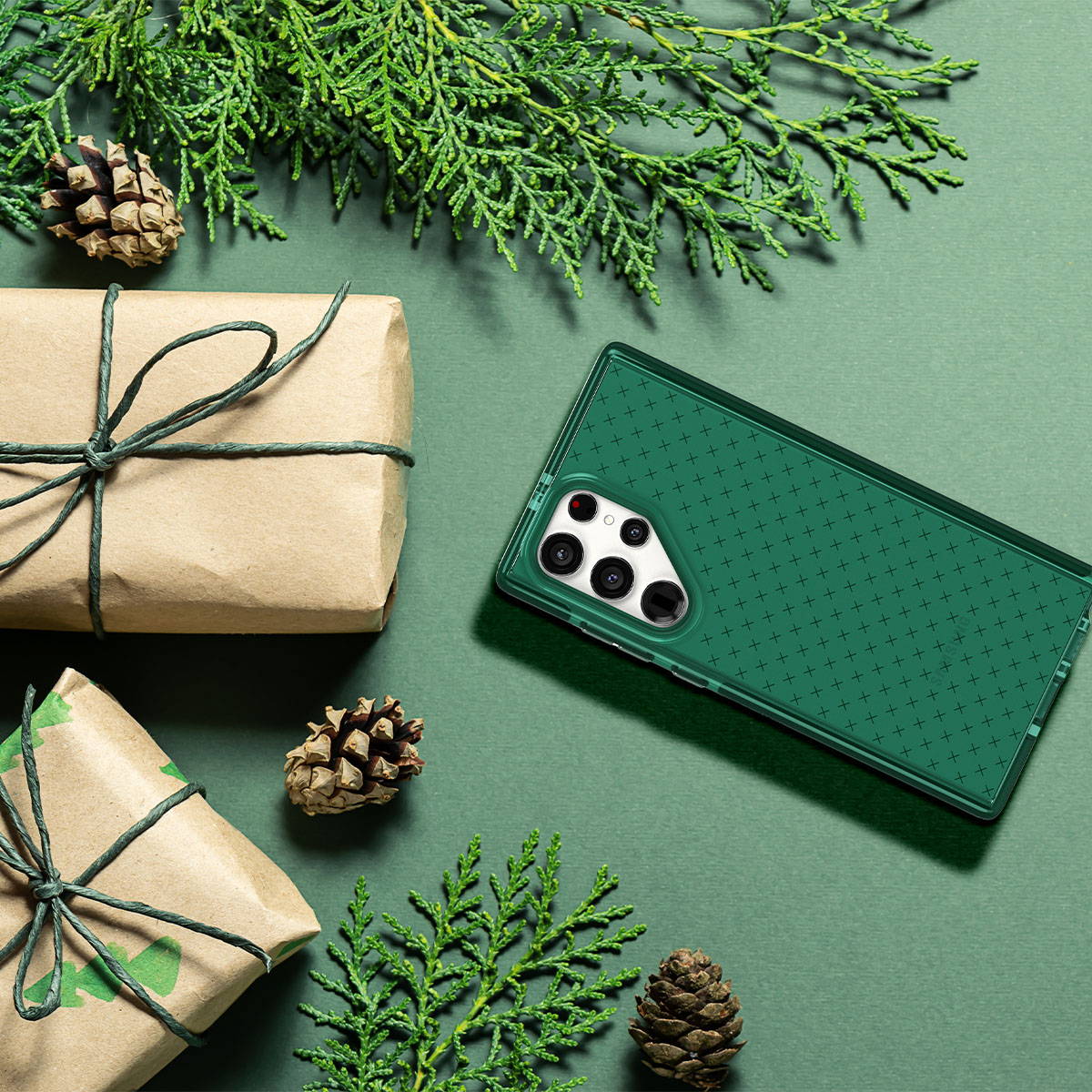 Everyone knows an eco warrior. Someone who only wears upcycled clothes, only buys organic food and cycles everywhere. To be honest, they're great. They're inspiring and they deserve an eco-friendly case to show off - Recovrd.
Recovrd is 100% recycled. It's made by used materials yet still maintains the efficiency of all our cases. Plus, as mentioned above, it's pretty affordable too.