Maximum Protection meets Sustainable Design
The world of technology is continuously evolving and as our tech advances, so does the need for effective device protection. That's why we're so excited to present the Evo Wave range, the ultimate solution for intelligent MacBook protection that doesn't cost the earth (literally).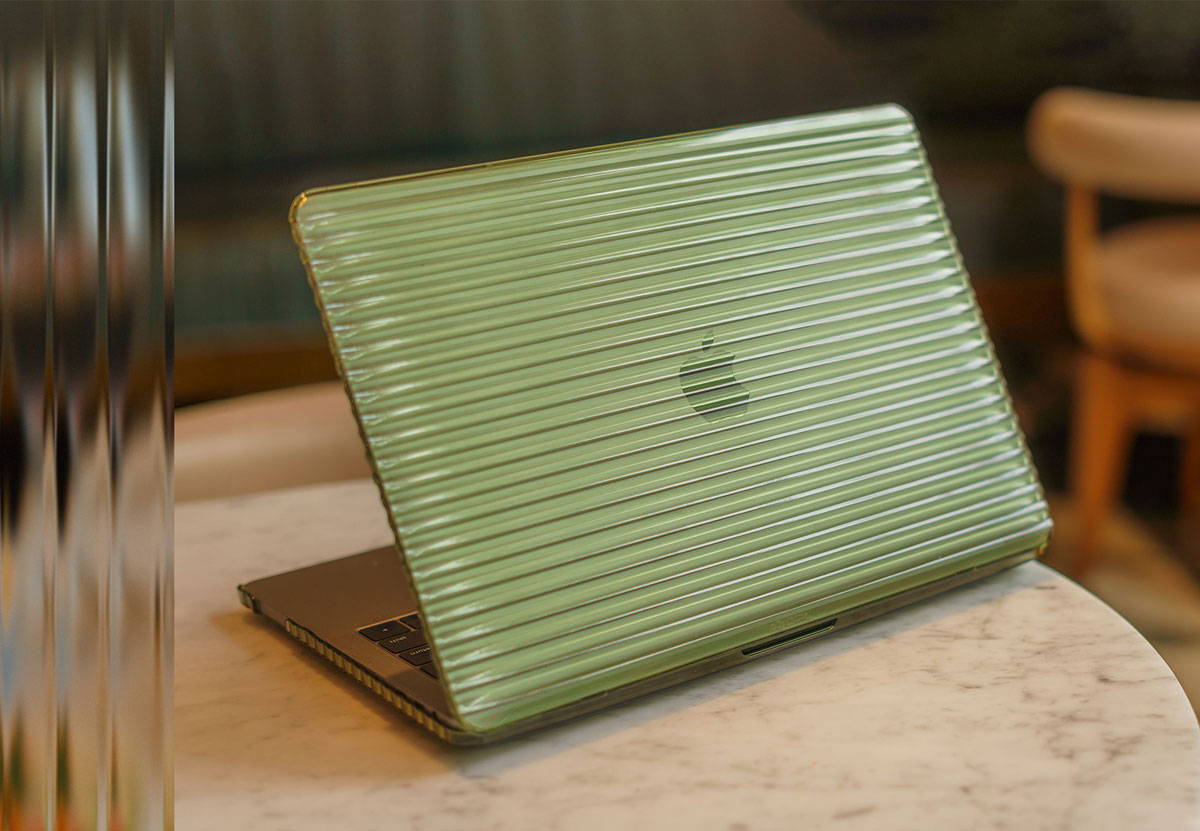 Designed with our science-backed lab tested impact materials, the Evo Wave is built to withstand multiple impacts whether it's being dropped in your work bag or slipping off your lap as you work from home. With the inbuilt impact ribbing at the corners of the case that absorb and disperse any impact force, this ensures that even if you're the least clumsy person you know, little accidents won't end up with huge repair costs!
The Evo Wave is strenuously biodegradability tested to ensure it disintegrates naturally into the earth at the end of its life. Our ground-breaking Waste Responsible Innovation 'bio-spice' formula prevents this case from sitting in landfill indefinitely - protecting your conscience, your laptop, and our planet. This ultra-thin, lightweight case fits your MacBook 13" seamlessly, allowing easy access to all ports, buttons, and speakers.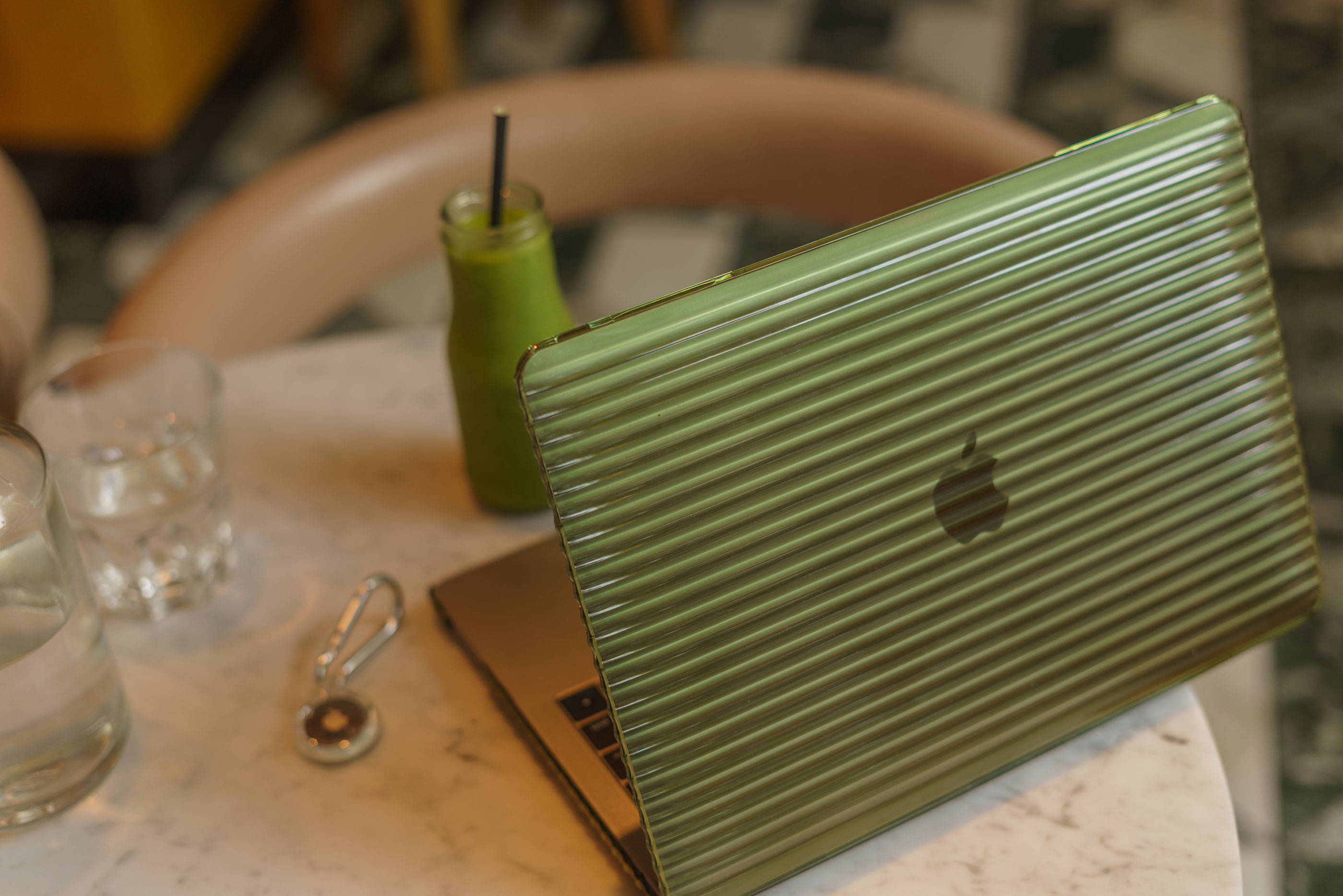 Boasting our signature embedded UV resistant agent, the Evo Wave raises the bar by shielding against unsightly yellowing common in clear cases after prolonged exposure to sunlight making it perfect for when you want to work outdoors in the sunshine. Yellowing not only looks bad, but it's a sign of material breakdown at a molecular level which drastically reduces the protective qualities of the case. Thankfully, this isn't a concern with the Evo Wave.
As well as its superbly lightweight and slim profile with non-slip grip feet, the Evo Wave for MacBook 13" range is the latest step towards a more environmentally conscious product offering from Tech21. Explore the full colour range here, and experience earth-friendly device protection that looks as good as it performs.
Tech21.
Made for Life. Built for Impact.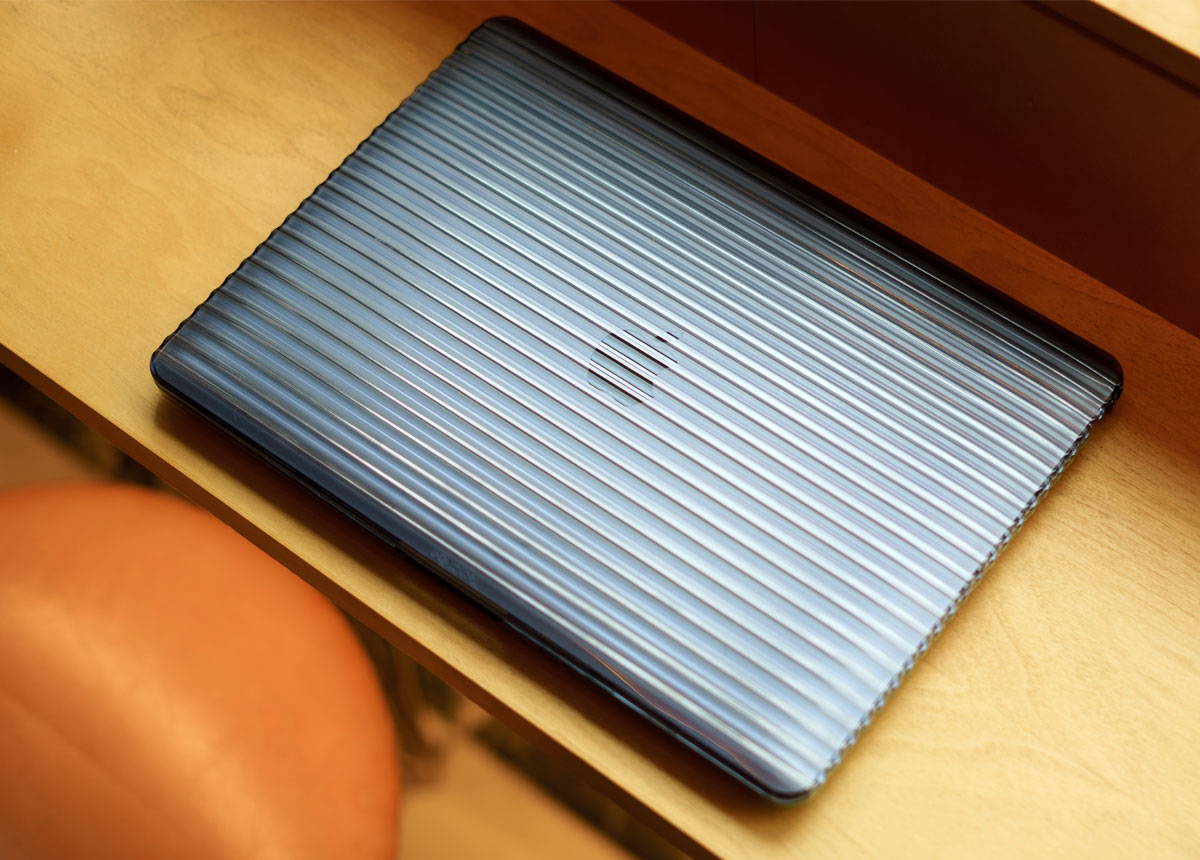 * These cases feature our in-house Waste Responsible Innovation technology that will biodegrade** in landfill environments in a matter of just a few years, compared to thousands of years plastic currently takes to degrade. Our materials have been independently tested by Eden Research Laboratory, Albuquerque, USA.
**Actual biodegradation rates will vary in biologically active landfills according to the type of plastic used, the product configuration, and the solid content, temperature and moisture levels of the landfill.
This product is not considered biodegradable in some parts of the world, including California, Maryland, Washington and France.